Vinyl windows are the modern-day gold standard for window replacements. S & S Glass Co. consults with Midwest City, OK homeowners about how to improve their home's efficiency, noise control, comfort and more with new vinyl windows. Let us introduce you to a higher standard of living that starts with simple replacements!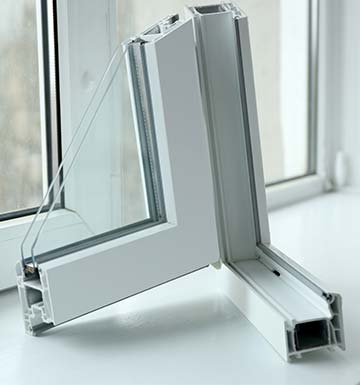 The Benefits of Vinyl Windows
Wondering what makes vinyl windows such a great investment? Talk to the professionals at S & S Glass Co. and let us introduce you to the many reasons vinyl is the premier material for replacement windows. Here's a look at why so many homeowners in Midwest City, OK are turning to vinyl:
Superior sound-dampening properties
Weather-resistant, leak-resistant construction
Durable against sun, wind, rain and time
Energy efficient properties to reduce heat loss
Simple maintenance and great longevity
Numerous color options and styles
Affordable and cost-efficient, with great ROI
Quick installation for all window sizes
Adds resale value and curb appeal to your home
Want more reasons to love vinyl windows? Chat with us about how they can benefit your home, your quality of life and your monthly energy bills!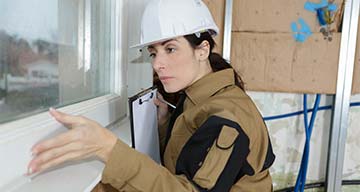 On-Site Consultation and Estimate
If the time has come for replacement windows, it's important to get an estimate. Call us out to your home in Midwest City, Del City, Nicoma Park, Oklahoma County, or Oklahoma City, OK for a free consultation with our professionals. We'll assess the condition of your current windows, recommend different replacement styles and options, and provide you with an upfront estimate you can use to budget. And, of course, we're happy to answer any questions you might have.
Enhance Your Home with Vinyl Windows
Whether it's one or two windows or windows for your entire home, S & S Glass Co. is capable of bringing you beautiful vinyl replacements that improve your standard of living right from the beginning. For more information about the benefits of vinyl windows or to schedule a free on-site consultation and estimate, contact us today at 405-732-3002.